Explore
the stunning
beauty of our world.
Life in our modern society can be convenient and
information is easily accessible,
but it often lacks meaning and fulfillment.
We can experience the world from the comfort of our homes,
from the highest mountains to the deepest seas.
However, true joy and enrichment come from firsthand experiences.
Life is an adventure, filled with cherished memories and moments
—campfire conversations, encounters with nature's wonders,
the thrill of reaching new heights, and the serenity of the sea.
Together, these experiences make us feel alive.
Step outside and treasure every precious moment life has to offer.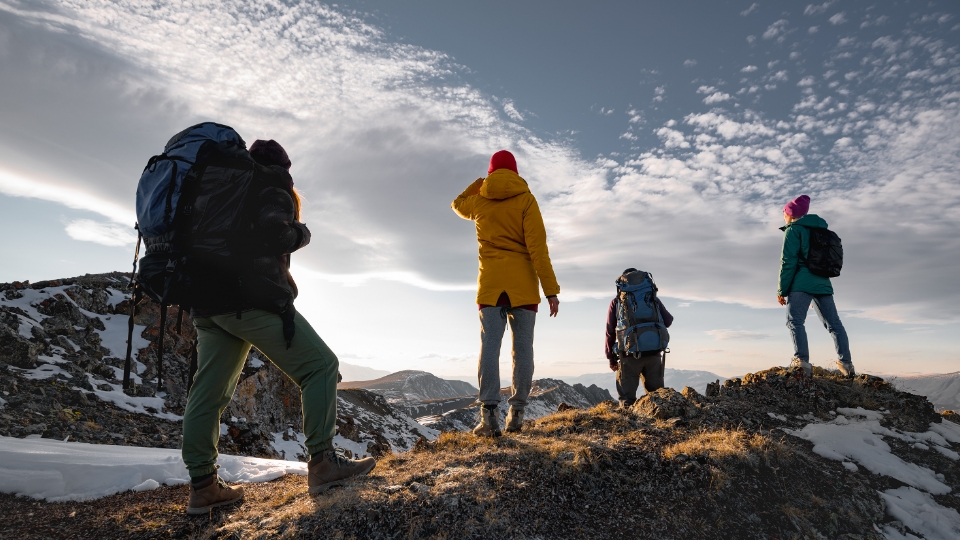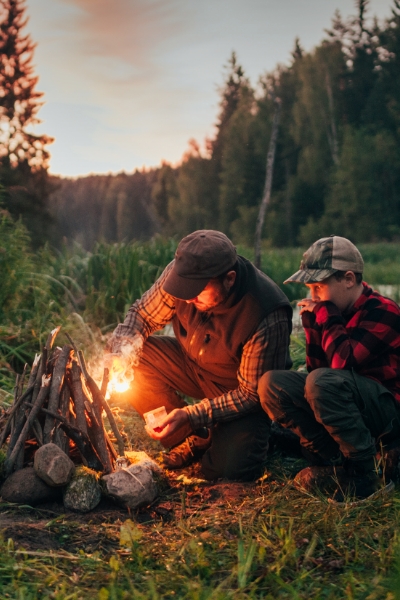 Broaden
your perspective for
the ultimate fulfillment.
Amidst the rapid pace of our daily lives,
there's great value in taking a deep breath of fresh air outside.
It serves as a revitalizing force for mind, body, and spirit.
Join us in embracing the outdoors with OM SYSTEM,
where you can establish a profound connection with the world and capture its beauty.
Allow yourself to be consumed by the exhilaration of creative expression.
Connect with like-minded individuals, share, and
celebrate the mesmerizing photographs you capture,
bringing a sense of fulfillment that can only be derived from rich experiences.
Now is the time to nourish your heart and infuse it with profound joy.